Services
What we can do for you
Who needs personal insurance?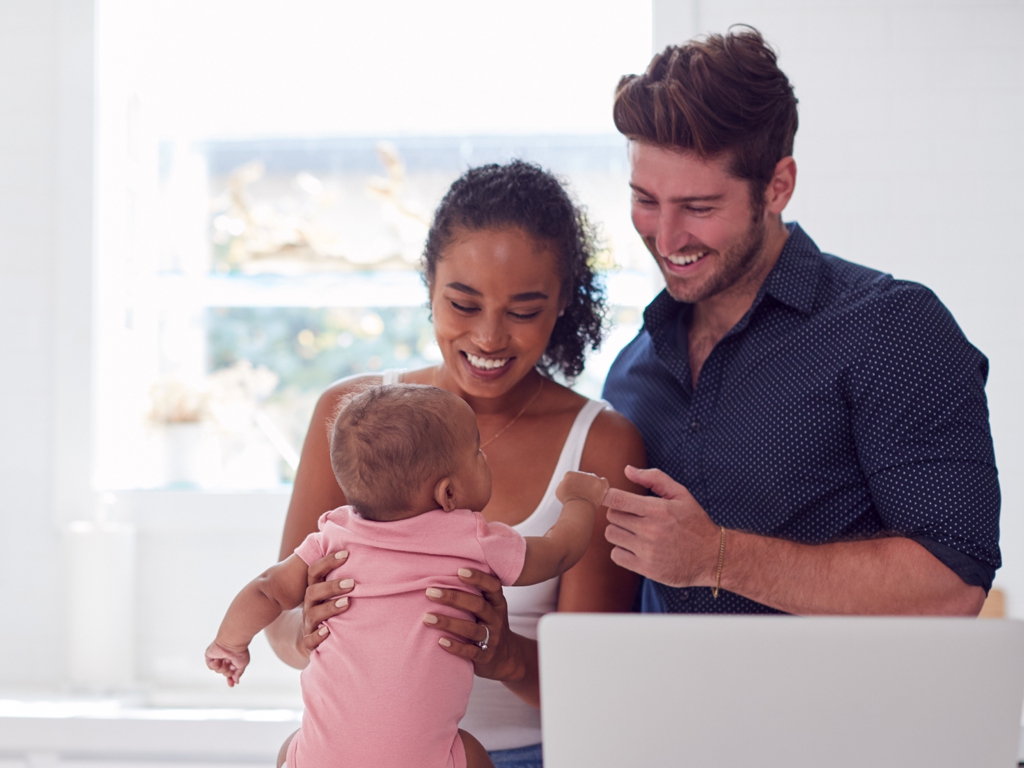 Did you know?
Over 66% of Canadians feel they are vulnerable to gaps in coverage or are underinsured – according to a study by Edward Jones
For a 25 year-old female, non-smoker, the probability of dying, becoming disabled, or critically ill before 65 yrs of age is: 52%. The younger you are, the less you'll pay for coverage (all else being equal). Lock in low rates today!
20
%
Risk of Critical Illness Before Age 65
43
%
Risk of Disability Before Age 65
5
%
Risk of Death Before Age 65
Life Insurance »
Critical Illness Insurance »
Disability insurance »
Attract & Retain Key Employees with a Group Benefit & Retirement Plan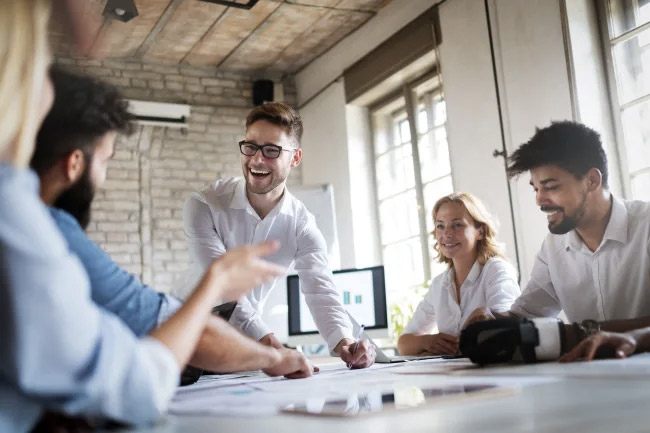 Why implement a Group Benefit plan?
Tax efficient employee compensation
Protect investment in Employees
Reduce absenteeism and increase productivity
Group Benefit Plans are a crucial element in attracting and retaining the very best employees. They are also one of the few remaining forms of tax-effective compensation in Canada, and yet most plans are designed with little attention to the individual client.
At Crossgrove & Company, our team has decades of experience advising clients on their group benefit needs. Using our Acumen Benefit Audit we do a full check-up of your businesses needs, and then offer strategic advice and planning to optimize the performance of the benefit plan.
Save 10% or more on a plan with Equal or BETTER Benefits
Group Benefits »
Group Retirement »
Protect & Accumulate Wealth by reducing drags on investment performance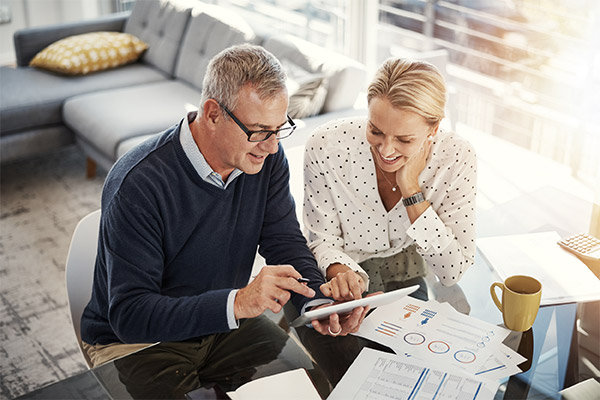 Why choose Crossgrove?
Low Fees
Capital Preservation
Tax Efficiency
Our Investment Approach
As we believe that client relationships are vital for success, we do not define you by a single asset mix, risk profile, or investment policy. By understanding your individual goals and objectives, Crossgrove & Company can review and advise what is best for your unique needs. And by focusing on areas under our client's control, we strive to outperform other options by reducing known drags on investment performance such as Fees, Taxes and Investor Behavior.
TFSA Wealth Management »
RRSP Wealth Management »
Testimonials
What Crossgrove clients are saying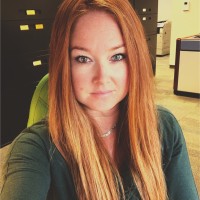 Kristin Young
Insurmax Inc.
I just used the member health app to get a referral for orthotics since my NP wasn't able to see me until August 20th!?!?!? I can't believe how quickly the doctor called me and how easy it was. Not only did I get a referral for orthotics but he also is going to find me a sports therapist! Im super happy with this… Unreal! Too easy!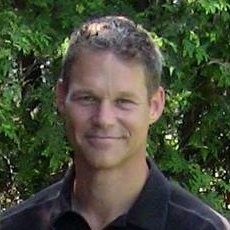 Frank Van Gool
Intersol Consulting Associates
Crossgrove & Company has provided our firm with better than competitive rates and has worked hard to accommodate our unique requirements. I would recommend their services to anyone.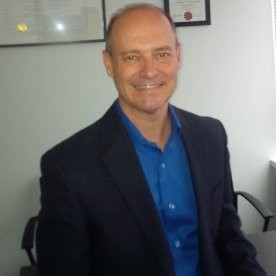 Gary Chein
President, GFS Consulting
Crossgrove & Company provided GFS consulting with a complete review of our existing benefits program, and were able to secure a program that offered greater coverage and value, at significantly lower monthly premiums – a win-win…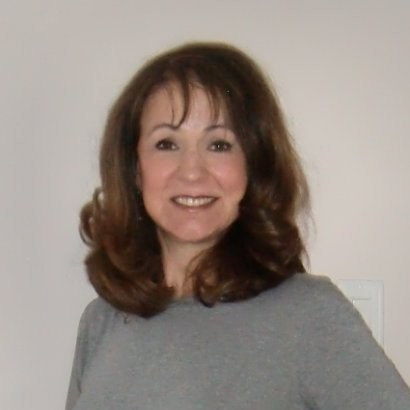 Valerie Ravary
Senior Consultant, Flaman Management Partners
I found the services of Crossgrove & Company to be excellent. The team of professionals were particularly thorough and extremely patient, always striving to ensure I received the product most suited for my specific needs. I really appreciated the fact that no pressure tactics were employed, something that tainted my ...

Casey Plaizier
President, Greenhill Consulting
I received prompt courteous, personal and knowledgeable service from Crossgrove & Company. Additionally, dealing with them saved me valuable time. No need to 'shop' when working with these professionals.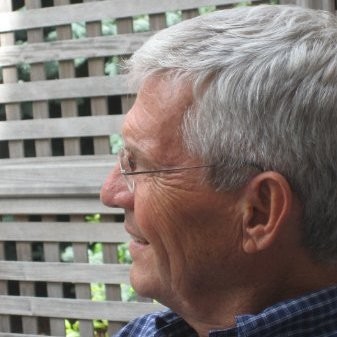 James Van Slyck
Principal, Tiburon Management Consulting
I consider the services offered by Crossgrove & Company to be great. I want to acknowledge Crossgrove's good service.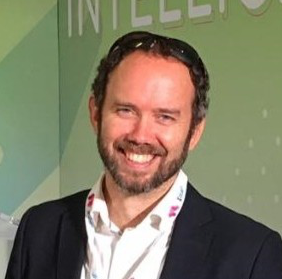 Victor Rocine
President, Change Integration Systems
The Crossgrove Team is action and results oriented. I value their knowledge and professionalism. They have listened and identified our needs for 10 years
Blog Posts
Read our latest blog posts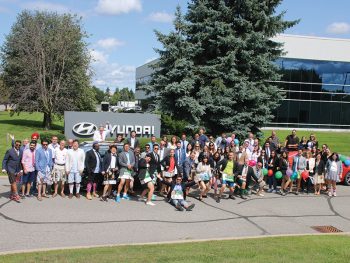 The coronavirus pandemic has altered the landscape of Canadian workplaces. Now, more than ever, communication and compassion are imperative for employees to feel secure and supported by their employers..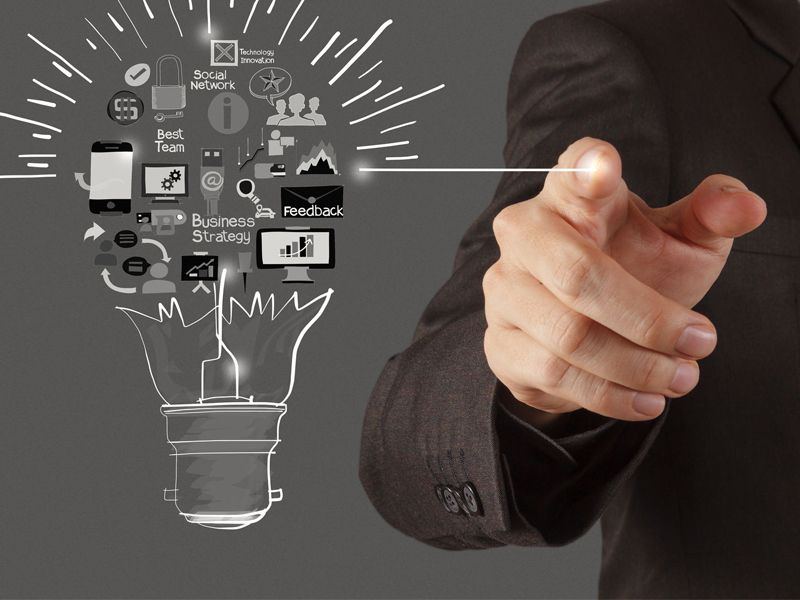 To succeed over the next decade, insurers must get serious about relationship-building with consumers, says a new report from New York–based McKinsey & Company...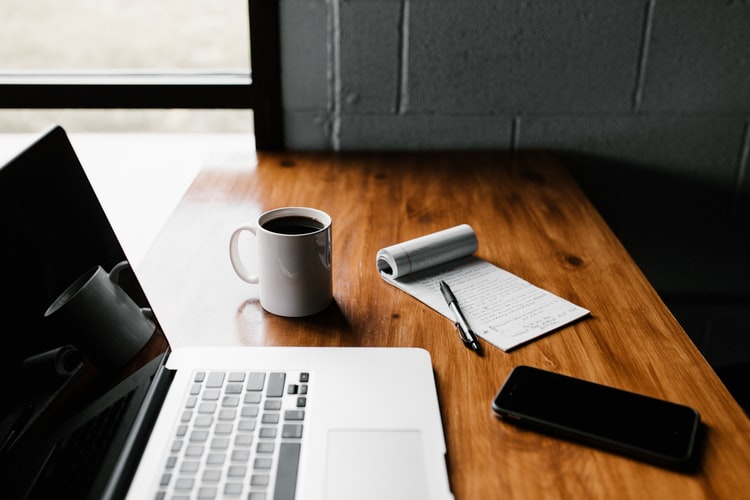 When it comes to investing decisions, there's a chance your financial advisor is helping save you from yourself...