What are Group Health Plans?
Group Benefit Plans are a crucial element in attracting and retaining the very best employees. They are also one of the few remaining forms of tax-effective compensation in Canada, and yet most plans are designed with little attention to the individual client.
At Crossgrove & Company, our team has decades of experience advising clients on their group benefit needs. Using our Acumen Benefit Audit we do a full check-up of your business' needs, and then offer strategic advice and planning to optimize the performance of the benefit plan.
As a result Crossgrove & Company is able to offer the best prices for your group benefit needs. We won't just save you money at the beginning; Crossgrove & Company continuously reviews and updates your benefit plan for your ever changing business. This ensures that you always have the best performing and cost-effective benefit plan.
Top 3 benefits plan members consider very important
78%
Basic Dental Coverage
I received prompt, courteous, personal and knowledgeable service from Crossgrove & Company. Additionally, dealing with them saved me valuable time. No need to 'shop' when working with these professionals

Frank Van Gool
Senior Consultant, Intersol
Existing Plans
Are you paying too much for your benefits? Our Independent & Professional Group Benefit Consultants are happy to conduct a free but thorough analysis of your existing coverage in order to:
Identify areas for cost savings: Is your plan design suitable?
Prepare Bid Specifications: We canvas the entire market – soliciting quotes from insurer's on our clients behalf. Some of our carriers include Sun Life, Manulife, RBC, and Equitable.
Document findings in a detailed report: A thorough analysis of your existing coverage will be detailed in a report, in which we will also outline our recommendation. Our recommendation is one that considers immediate savings, the stability of premiums in the medium-to-long-term, the suitability of coverage, and plan design.
Getting Started
Thinking about instituting a Group Benefits Plan for your team? We're happy to be of service and assist you in determining its feasibility.
As independent consultants, we canvas the entire market – providing our clients with full transparency as to what rates are currently available for a group of their size.
Sound interesting?
E-mail: info@crossgrove.com
Phone #: (705) 525-5855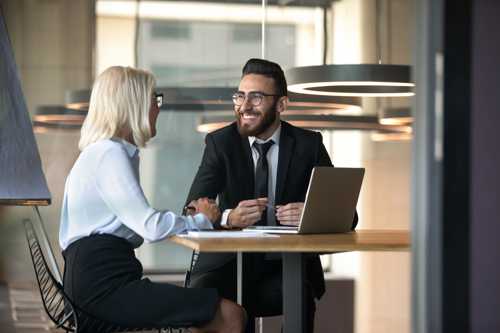 We are Independent Consultants
A division of Crossgrove & Company specializes in group health and retirement – providing independent, professional consulting assistance to clientele regarding their employee benefits and insurance programs. The initial consulting phase includes:
The submission of Request to Quotes (RQTs) to various insurance companies on your group's behalf; providing the client with full transparency in relation to cost
An in-depth analysis of current group coverage to identify deficiencies and potential areas for cost savings
As your agent of record & broker, we also provide ongoing customer service which encompasses enrollment, billing, education, and claims dispute resolution.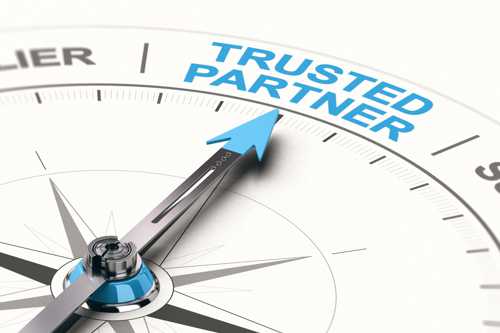 Our value-added service
As independent insurance brokers, Crossgrove & Company commands the most competitive premiums for its clients year-over year by leveraging its' group buying power and canvassing the entire market, thereby mitigating the risk of future rate increases brought on by the incumbent carrier. Additionally, as group benefits consultants our client's gain additional insight and guidance in the management of their benefits plan.
Our objectives are to save our clients both time and money; allowing owners to focus on what matters and to deploy more capital towards achieving their personal and business goals. Crossgrove & Company's employee benefits consultants fulfill these objectives through vast industry knowledge and experience.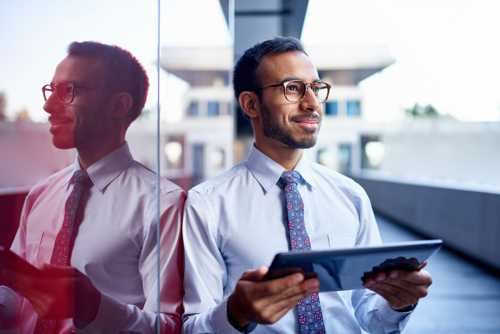 Expertise in small & large groups
Crossgrove & Company experience and innovative plan designs are benefiting small and large companies, across multiple industries.
We do not follow a one-size-fits-all approach in designing and implementing group plans for clients. Rather, we conduct extensive market research and negotiate with carriers in developing a plan tailored to each group's unique needs.
You get more with Crossgrove & Company
Proposal & Renewal
Complete analysis of present coverage
Review of current plan experience and loss activity
Identification of areas for cost saving
Preparation of bid specifications for submission to the appropriate insurers
Review of insurance company offerings: report detailing benefits, coverage, cost, and recommendation for your consideration
Implementation of Group Plan
Rigid implementation schedule is provided, outlining deadlines for Crossgrove & Company, the carrier and the employer
Organization of employee meetings to present new coverage options or plan changes, including preparation of plan comparisons and enrollment materials
Assisting employees in filling out the enrolment forms to assist in efficient implementation.
Ensuring smooth implementation by procuring from the carrier: group policy numbers, benefits books and enrollment information
Proof and delivery of ID cards.
Employee Education
Provide employees with continuing education to optimize the groups managed care options
Provide, if desired, annual review meetings
Plan Management
Providing assistance in the resolution of claim disputes that may arise
Review claims experience on an ongoing basis during the policy year to spot any unusual claim fluctuations, ensuring continued plan efficiency.
Analyzing major claims that may occur in an effort to minimize employer liability: Through the application of proper medical management, such claims can be reduced.
Assisting the employer in its negotiation process with the various bargaining units: This would include the discussion of benefit revisions, re: negotiation techniques and benefit standards within the employer's industry.
Assisting in negotiating renewal rates: Our team has a comprehensive understanding of rate projection formulas and complex terminology, which enables us to be directly involved with the underwriting process.
Keeping clients up to date: Relaying new developments in the group insurance business, including cost containment, cost shifting, flexible benefits and cost management, as well as new financial arrangements and the long range effect and feasibility of such ideas.
Contact us Today, we are looking forward to hearing from you