Health Care Professionals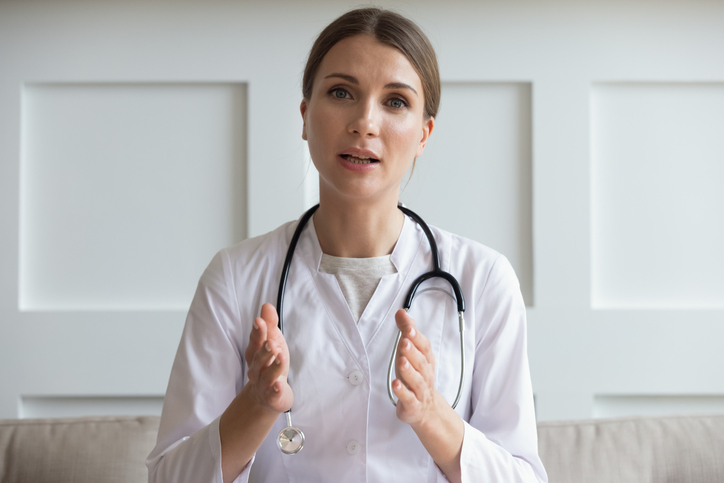 As a Health Care Professional, we can offer you preferred insurance rates on important coverage for:
Income Replacement / Disability
Critical Illness
Life
Business Overhead
Our full range of professional services span from wealth management to complimentary comprehensive financial planning.
Established in 1988, Crossgrove & Company, Inc. is based out of Sudbury, Ontario, working with clients all across Canada. We primarily specialize in catering to Health Care Professionals, helping them build customized insurance portfolios to ensure they are mitigating economic health risks on a tax-efficient and cost-effective basis.
Inquire to learn more »
Building your customized disability plan
Are you paying too much for your benefits? Our Independent & Professional Group Benefit Consultants are happy to conduct a free but thorough analysis of your existing coverage in order to:
Choose your benefit amount (the amount that you would get paid if you needed to claim). You can choose any number between $500/m and the maximum you are eligible for based on your year of study (see "Coverage Eligibility" below).
Choose your Future Insurance Option (FIO) amount. FIOs give you the opportunity to increase your insurance coverage every year without medical questions. As your income increases, this feature helps your level of coverage (benefit/month) keep pace. The FIO amount is the maximum amount that you can increase your coverage by in each year. You can choose an amount between $500-$3000. This feature can be upgraded anytime up to 6 months after residency
Decide on the other features you would like in residency. These features can be added anytime up to 6 months after residency, without medical questions: Cost of Living Adjuster (COLA) and Own Occupation.
Level or Step Premium
Benefits of an Individual Professional Contract
Worldwide portability
Guaranteed contract
Guaranteed premiums until age 65 (Health care rider is subject to change. Currently there is no charge for this rider.)
Covers you in your specialty
Residual and partial benefits – therefore benefit payment is not an all or none proposition
90 Day elimination period* with benefits payable until age 65
Accumulation of Days* over 12 months
Ability to maintain policy beyond age 65 as long as you continue full time employment
Waiver of premium* if disabled 90 days with a full refund of the premiums paid from onset of disability
On each policy anniversary, the insured may excercise an increase to their monthly disability benefit by up to $3000
Future Insurance Options to increase coverage annually without medical evidence until age 55* up to $25,000/m of coverage
Cost of Living Rider*
Health Care Rider*
Presumptive Disability Benefit*
12 Month Recurrent Disability*
Up to 4 Months Recovery Benefit*
Survivor Benefit*
No Integration of benefits* if your income is reduced or of you receive benefits elsewhere
Ability to convert to Long Term Care insurance in the future offering life long protection
Return to work assistance program
According to the OMA, what is coming for Ontario Doctors under their current insurer's group disability plan?
You may see an increase in your disability and optional rider premium rates.
GIB (Guaranteed Insurability Benefit) rates are changing from a rate based on your sex and smoker status to a rate based on your sex, smoker status and age.
Currently, step-rates change every 10 years based on your age. This is changing to every five years, which means that you will now see a change to your rates based on your age every five years, rather than the current 10 years.
What Can this mean to the future of the program?
Coverage and pricing changes often lead to younger, healthier members migrating to private, discounted, fully guaranteed plans. This adverse-selection process, can further erode the long-term viability of the remaining risk pool.
Female
Savings for Female MD Aged 30

Savings for Female MD Aged 40
Savings for Female MD Aged 50
Male
Savings for Male MD aged 30
Savings for Male MD aged 40
Savings for Male MD aged 50
I received prompt, courteous, personal and knowledgeable service from Crossgrove & Company. Additionally, dealing with them saved me valuable time. No need to 'shop' when working with these professionals

Frank Van Gool
Senior Consultant, Intersol
Contact us Today, we are looking forward to hearing from you