Why Mortgage Insurance?
When buying a home, there is little that is more essential than the insurance that covers the liablity. With 48% of home foreclosures being the result of injury or illness, paired with the fact that the probability that your average 25 year old has a 43% chance of becoming disabled, a 20% chance of becoming critically ill, and a 52% chance of encountering death, disability, or critical illness prior to the age of 65, having to exercise the use of any coverage you may have in place is common.
33%
of working Canadians will experience a period of disability lasting longer than 90 days during their working lives.
48%
of Canadians do not believe they have enough money to cover unexpected expenses, or even expected expenses, should a serious illness prohibit them from working.
90%
of Canadians have never been offered critical illness insurance.
15%
of Canadians feel "very prepared" financially if they become too sick to work.
23%
of Canadians are not at all prepared financially if they pass away too soon
16%
have purchased a life insurance policy that could cover their remaining mortgage payments in the event of death.
Whether you're a first-time homebuyer or a regular investor in real estate, we're here to advise you of more efficient and effective ways to secure your asset(s) than typical mortgage insurance.
By substituting mortgage insurance with individual insurance, the following doors which weren't available to you before are now open:
you can choose your own beneficiary as opposed to the lender assuming the role by default
you can use the benefit in any way you wish
you can customize the plan to your individual needs
you can apply for a coverage amount in excess of the asset's lending amount
you will receive the full coverage amount as opposed to the lender receiving the dwindling amount owed at the time of claim
your premiums are guaranteed as opposed to the potential of your premiums rising due to unfavorable group experience
you have a chance at reduced premiums if you are in good health and a non-smoker
your coverage will stay in force if you change lenders or pay off your loan
your coverage has the ability to extend past your mortgage period
you can convert your coverage to a permanent plan
you are guaranteed to receive advice from a licensed insurance advisor
you have confidence that you qualify to collect the proceeds of your claim through an underwriting process that takes place during the application process as opposed to seeking qualification at the time of claim, as is the case with a bank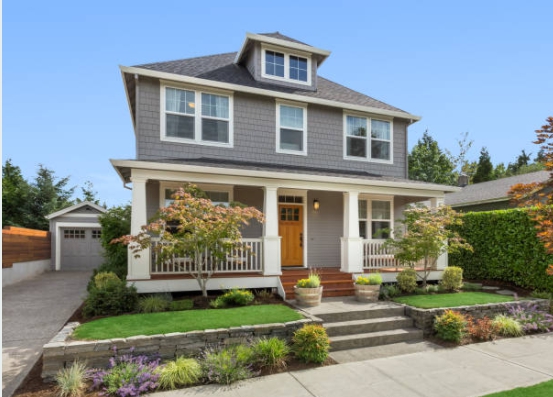 So although it may seem convenient to purchase mortgage insurance directly from the lender, taking the extra step to contact us at Crossgrove & Company is not only fast and easy, but you'll have peace of mind knowing that your needs are fully insured rather than perhaps finding out that you were never covered at all.
We have seen and administered many success stories within the industry and we do it because we never want to see anyone experience uncertainty and misfortune when it comes to your most valuable assets, including yourself.
Below are several examples of people just like you and I not getting what they paid for in terms of their mortgage insurance. With Crossgrove & Company, you can rest assured that you will never be one of them.
Ex1.
https://www.mortgagebrokernews.ca/news/bank-denies-mortgage-life-insurance-claim
Ex2.
https://toronto.ctvnews.ca/woman-fears-losing-home-after-mortgage-insurance-expires-due-to-age-limit
Ex3.
https://www.cbc.ca/news/canada/calgary/widow-urges-life-insurance
Ex4.
https://globalnews.ca/news/3488311/mortgage-life-insurance-canada/
Contact us Today, we are looking forward to hearing from you